Case study
B2B Marketing Case Study for FinTech & Financial Services Companies
Download our B2B marketing case study and learn how we use HubSpot to drive high-quality leads for FinTech and Financial Services businesses.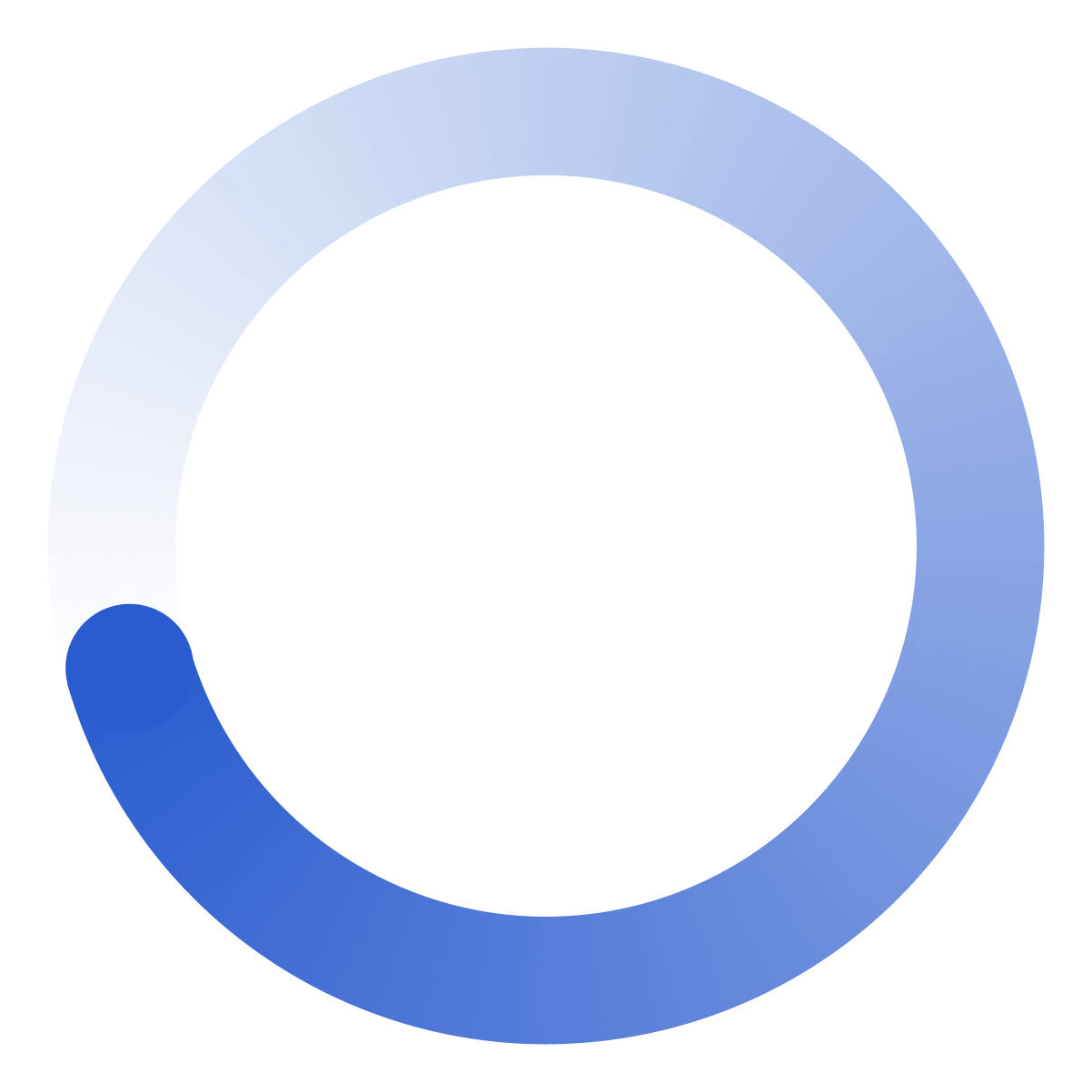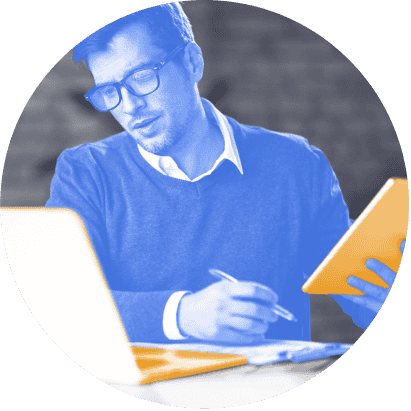 Learn how we create winning digital marketing strategies in this B2B Marketing Case Study for FinTech & Financial Services businesses!
Our comprehensive B2B Marketing Case Study demonstrates how we helped a leading trading software provider to drive high-quality leads through strategic marketing campaigns using HubSpot's powerful tools and features.

With our vast experience of the HubSpot, we aligned our client's sales and marketing processes, optimised their lead pipeline, and ensured they maximised their use of the platform.

Using the Inbound Methodology, we devised and executed effective B2B marketing strategies based on extensive research into the client's customer needs and challenges. This case study reveals how we implemented SEO, sales enablement and hyper-targeted campaigns to improve KPIs and grow their online presence.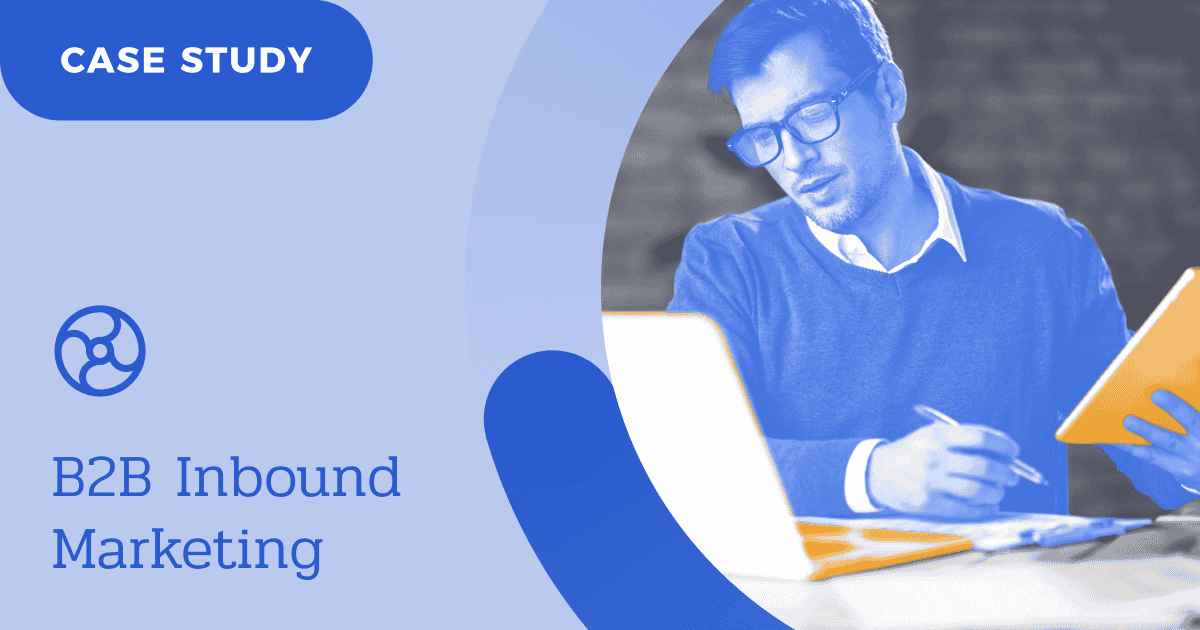 This B2B Marketing Case Study covers how we:
Generated high-quality leads through inbound strategies
Maximised our client's use of HubSpot's platform and tools
Aligned their Sales and Marketing teams and implemented sales enablement techniques
Delivered a multi-channel B2B marketing strategy using our data-driven approach
Significantly improved their digital marketing KPIs

This B2B Marketing Case Study is for FinTech brands and Financial Services campaigns looking to modernise their marketing approach and drive new sources of leads, with the help of a powerful inbound marketing platform.
Submit the form on this page and get access to this free B2B Marketing Case Study!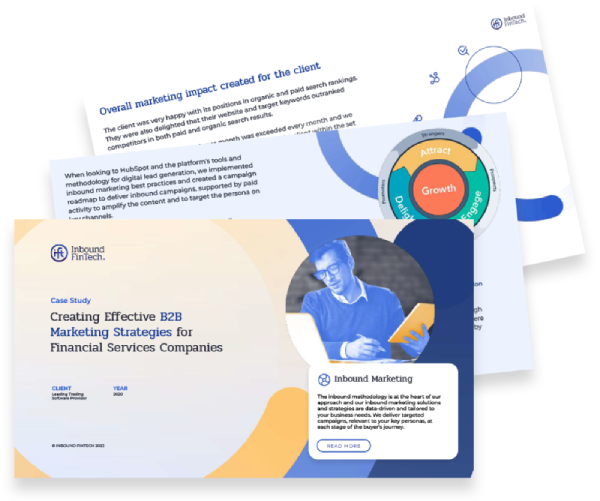 Our awards and recognition
We've won numerous awards for our strategies and campaigns for clients, from HubSpot Impact Awards for marketing, sales and web design, to agency awards in the Financial Services sector.