Case study
B2B Pay-Per-Click Case Study for FinTech and Financial Services
PPC case study for Financial Services businesses detailing how to drive quality lead generation through strategic PPC advertising.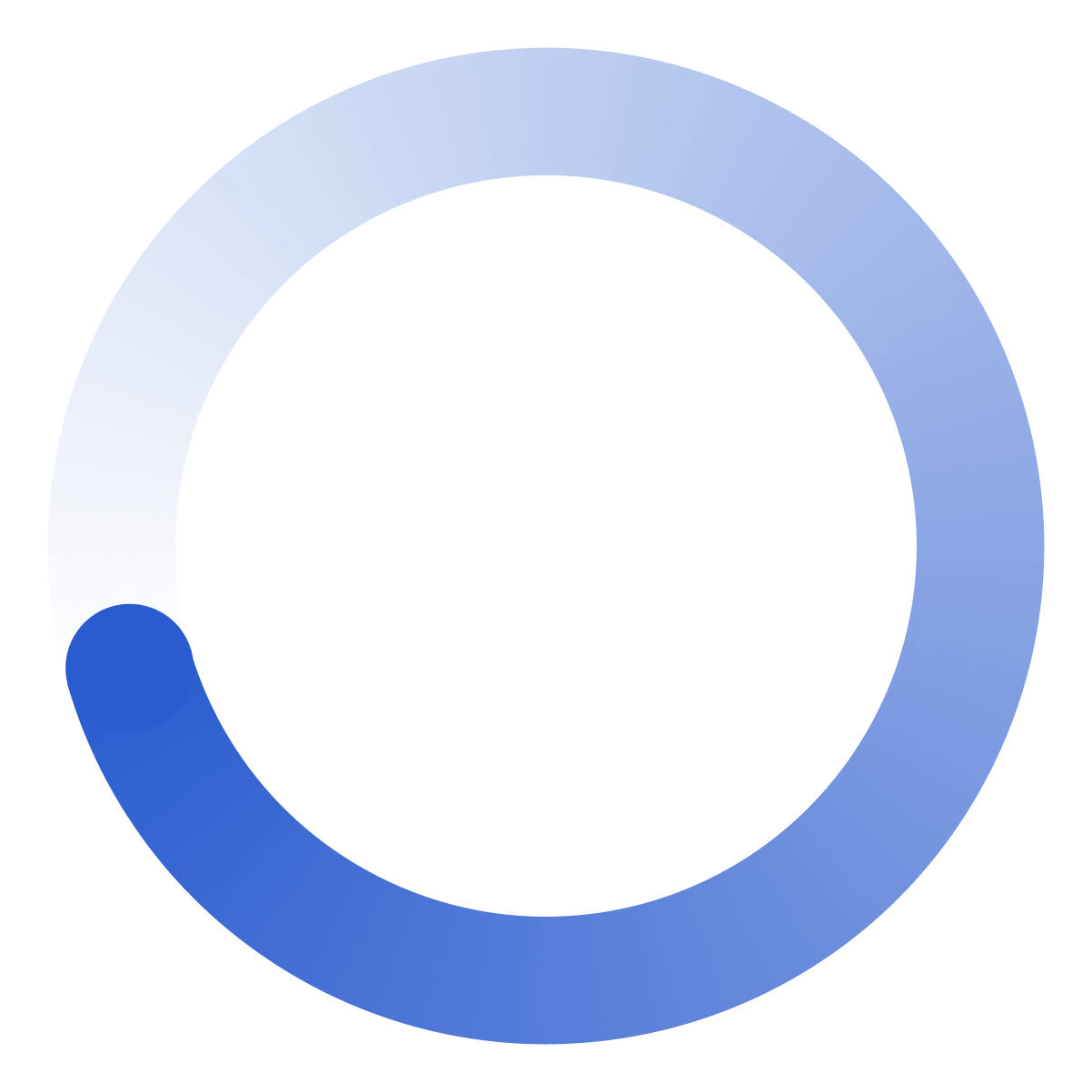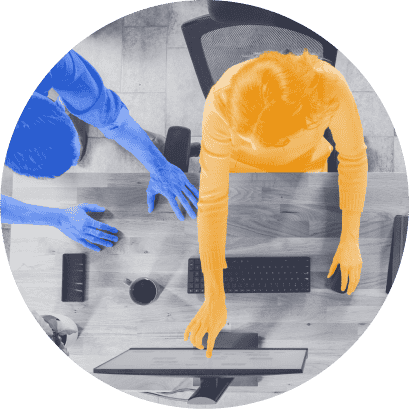 Learn how we drive quality lead generation through strategic PPC in this Case Study for FinTech & Financial Services businesses!
Our extensive case study demonstrates how based on the target persona's identified pain points, IFT developed a comprehensive PPC campaign with multiple touchpoints for Deko. The goal was to raise awareness for its products in the retail industry, generate quality traffic and leads, and strengthen its existing pipeline through lead nurturing and sales and marketing alignment.

Want to see how we helped Deko achieve 848% ROI from digital marketing alone? This case study will reveal what can be achieved through multi-channel strategic PPC advertising.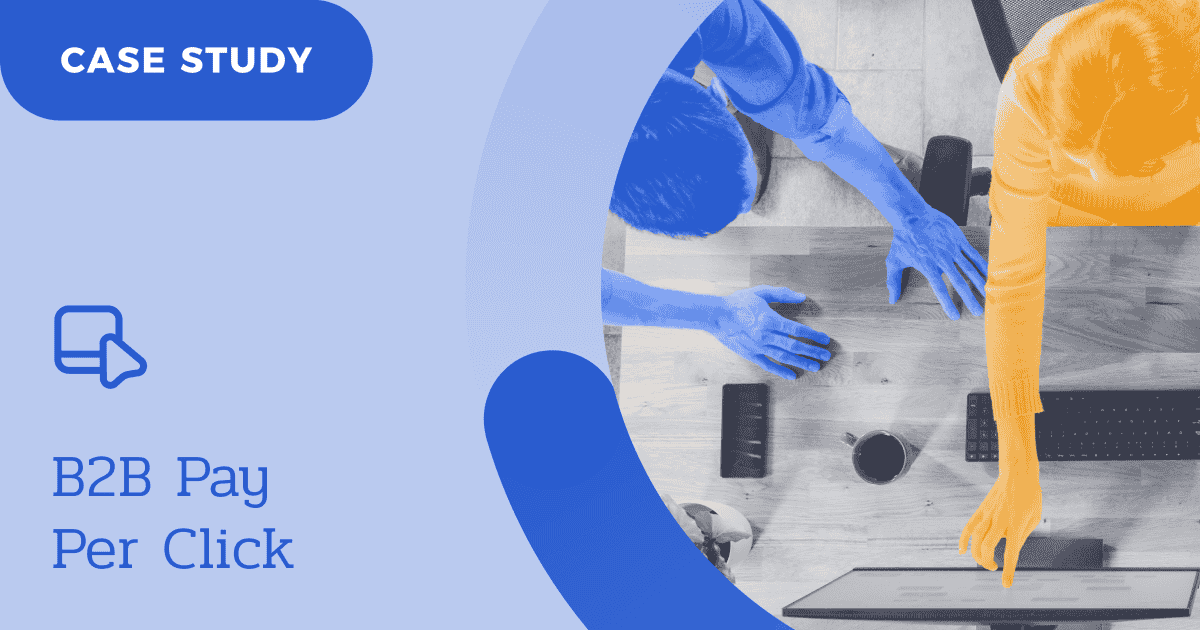 What our Driving Quality Lead Generation through Strategic PPC Advertising Opportunities Case Study covers:
What B2B challenges and pain points we addressed
How we used a key target persona to develop our strategy
The importance of using retargeting ads to encourage movement through the funnel
How we took a 3-pillar approach on LinkedIn to help warm prospects to their offerings.
The key results and impact created by Inbound FinTech's B2B strategic PPC Approach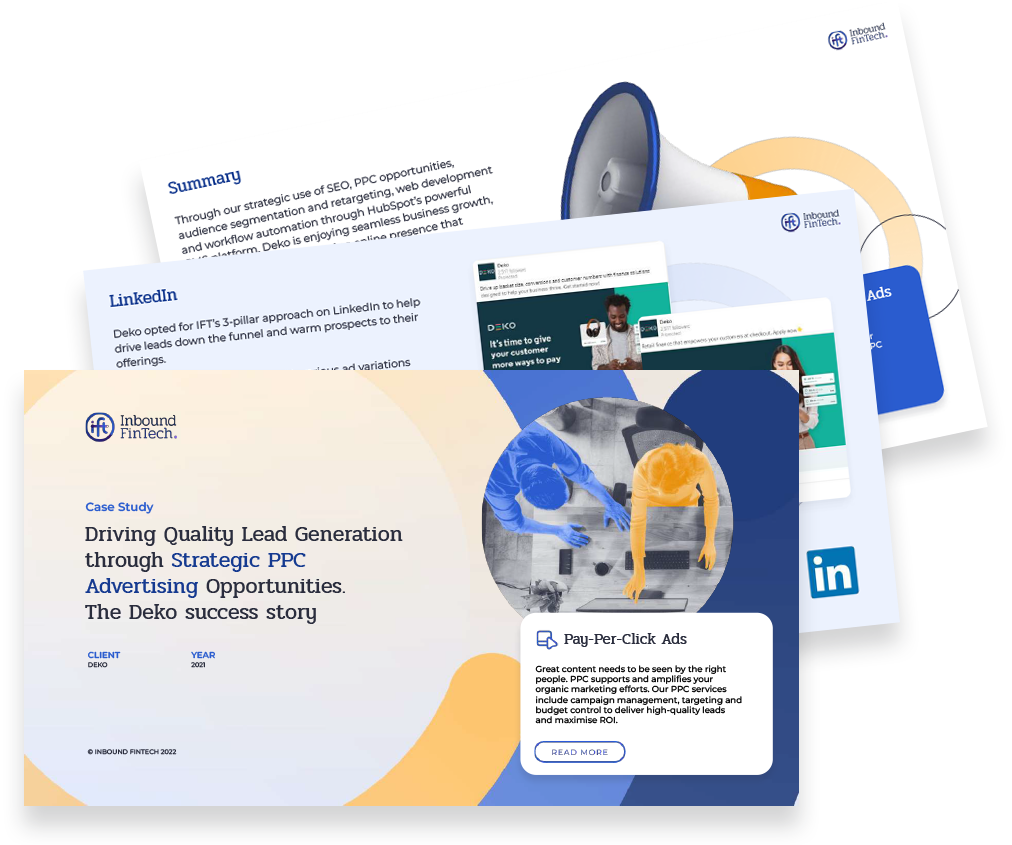 Our awards and recognition
We've won numerous awards for our strategies and campaigns for clients, from HubSpot Impact Awards for marketing, sales and web design, to agency awards in the Financial Services sector.