Case study
B2B Sales Enablement Case Study: How to Optimise Your Sales Process
Explore our award-winning sales enablement project and learn how we use effective tools and techniques to optimise B2B sales processes for our clients.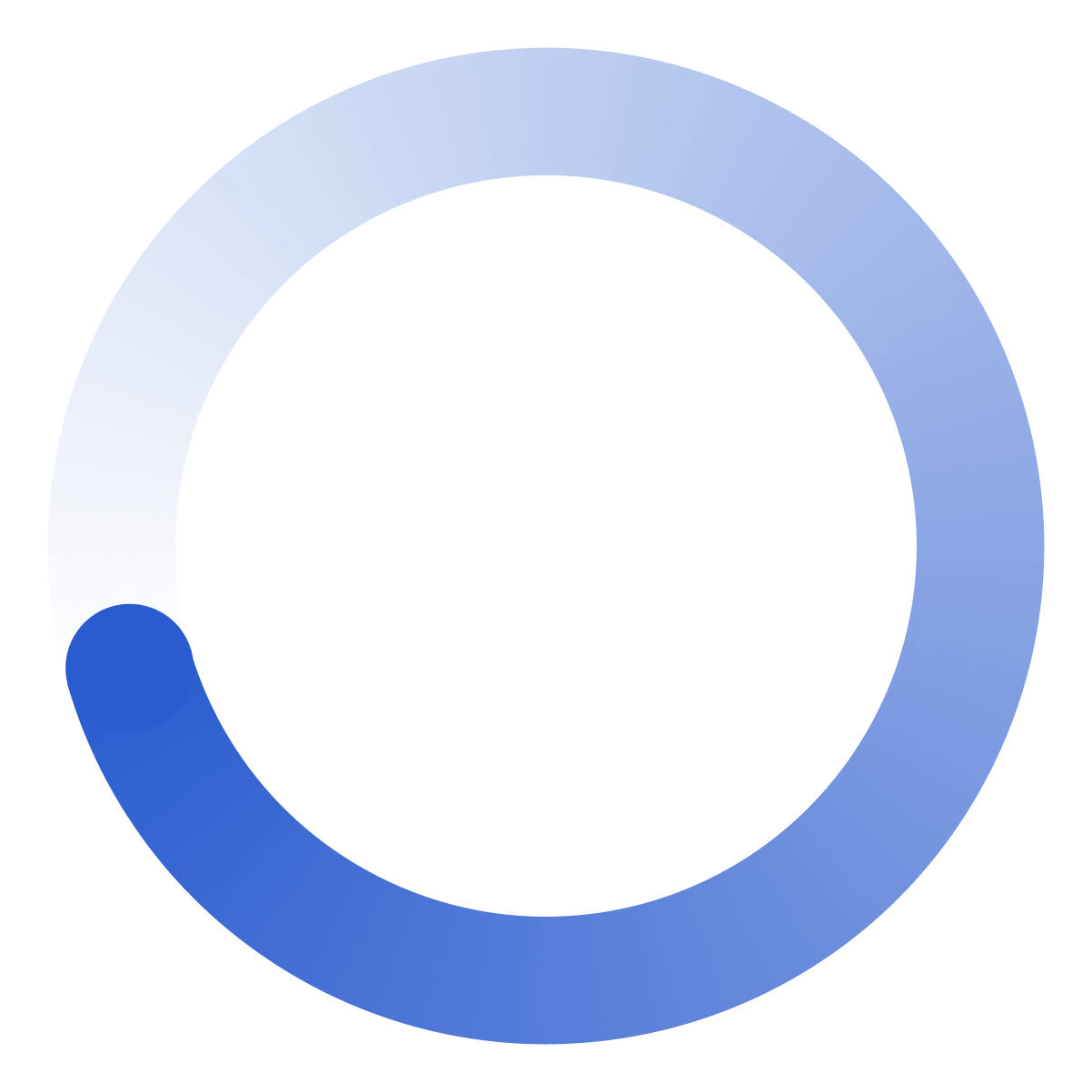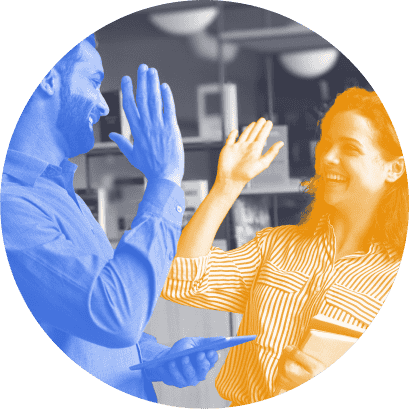 Learn how to leverage cutting-edge tools and techniques to optimise your sales process in our B2B Sales Enablement Case Study!

Our extensive case study demonstrates how we transformed the lead pipeline of a leading IT consultancy and implemented a range of sales enablement and automation tools to shorten their sales cycle and minimise errors and inefficiencies.

We utilised HubSpot's powerful sales tools and methodologies to align teams and processes, introducing automation in key areas.

This B2B Sales Enablement Case Study earned us a HubSpot Impact Award in 2019, in recognition of the project's impact on the business and its transformative effects.

Want to modernise your sales process? This case study will reveal what can be achieved through sales enablement!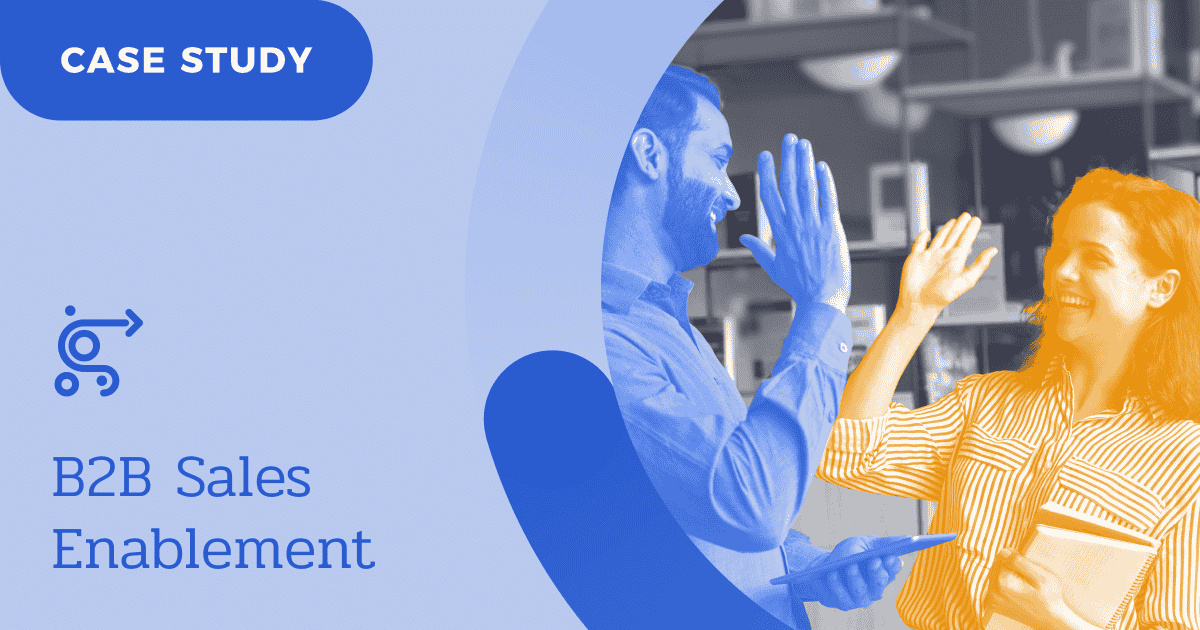 What our B2B Sales Enablement Case Study covers:
What B2B challenges and pain points we addressed

The importance of modernising the sales cycle in Financial Services

The different sales enablement tools and techniques we used

How to incorporate automation within the sales process

Aligning Sales and Marketing teams using the HubSpot platform

The key results and impact created by Inbound FinTech's B2B sales enablement project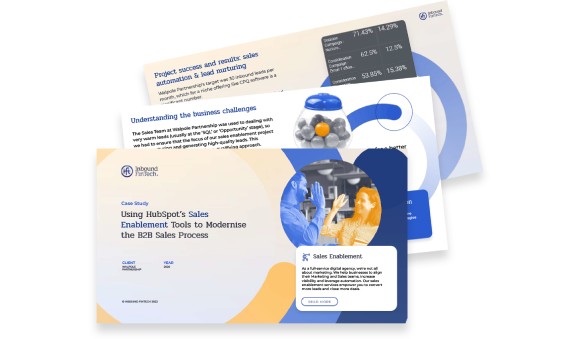 Our awards and recognition
We've won numerous awards for our strategies and campaigns for clients, from HubSpot Impact Awards for marketing, sales and web design, to agency awards in the Financial Services sector.