Case study
HubSpot Onboarding Case Study for FinTech & Financial Services Companies
Download our onboarding case study and learn how our client revolutionised lead generation and nurturing by using HubSpot.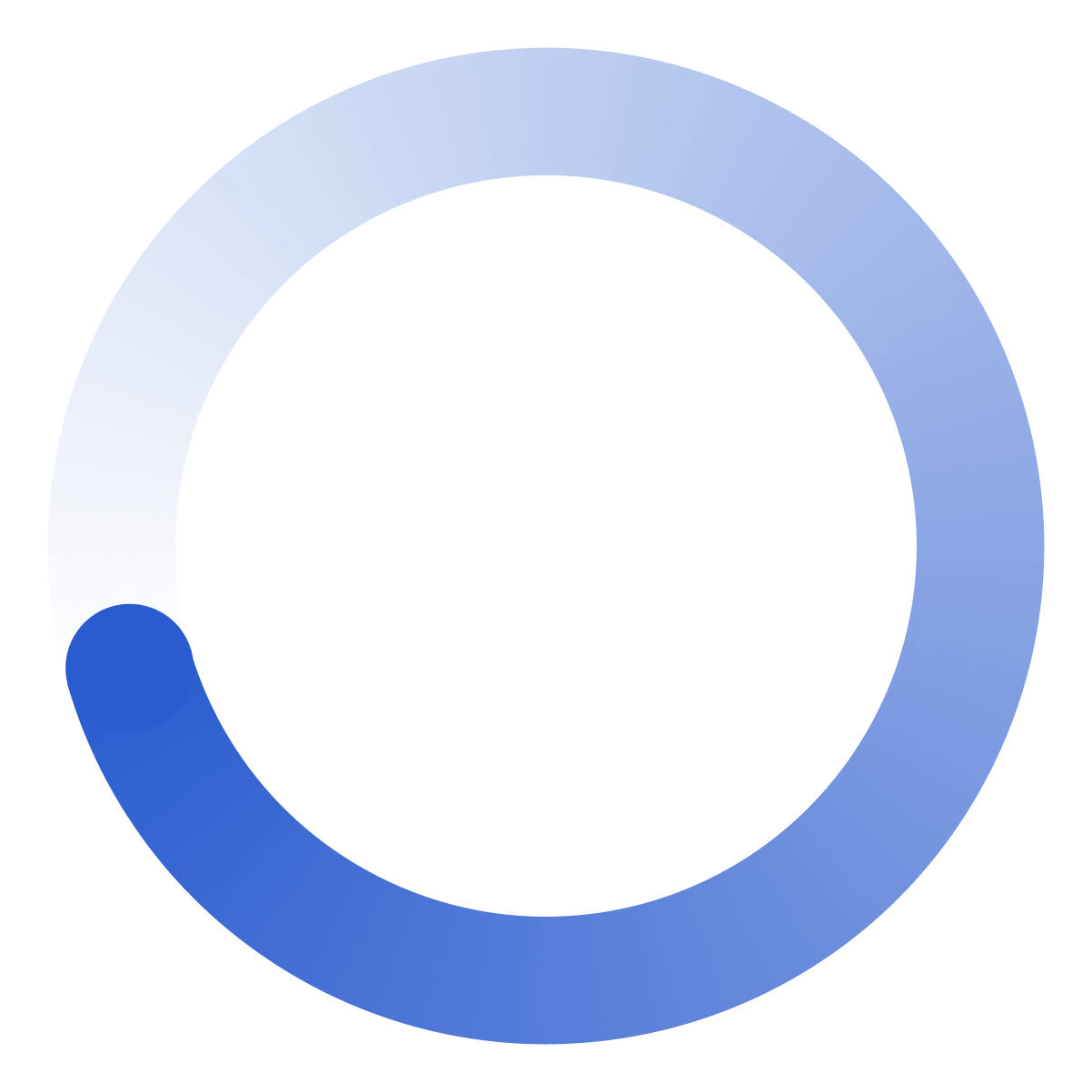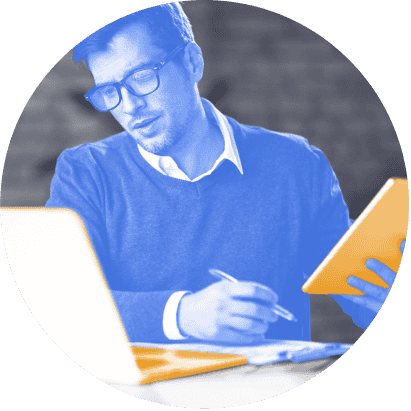 Transforming Lead Generation and Nurturing with HubSpot
Discover the remarkable journey of our client as they revolutionised their lead generation and nurturing processes with the help of Inbound FinTech (IFT) and HubSpot. Our exclusive case study unveils the unique challenges they faced and the tailored solutions we implemented to drive outstanding results.
Get ready to delve into the specifics of our client's transformation by downloading our case study, where you'll uncover:
Our case study reveals
how our client achieved remarkable results by leveraging HubSpot:
Tailored Onboarding Excellence: Seamless onboarding, effective contact management, buyer persona definition, lead scoring, and nurturing.

Precision Target Audience Identification: Persona research strategies, segmentation workshops, and automated processes for highly targeted campaigns.

Unleashing Powerful Lead Generation: Revamped strategies, automation-driven nurturing, and smart lead scoring.

Amplifying Email Marketing Impact: Elevated performance, improved communication, and actionable insights.

GDPR Compliance Mastery: Opt-in processes, updated privacy policies, and automated GDPR procedures.

Empowered Lead Scoring and Lifecycle Stages: Streamlined qualification, prioritisation, and efficient nurturing.

Unleashing the Power of Automation: Optimise processes, streamline nurturing, and leverage triggers, tasks, and workflows.

Maximising Blog and Content Strategies: SEO optimisation, enhanced aesthetics, landing pages, and automation utilisation.

Actionable Insights with Comprehensive Reporting: Customised dashboards, real-time analytics, and data-driven decision-making.

This B2B Marketing Case Study is for FinTech brands and Financial Services campaigns looking to modernise their marketing approach and drive new sources of leads, with the help of a powerful inbound marketing platform.
Submit the form on this page and get access to this free HubSpot Onboarding Case Study
Our awards and recognition
We've won numerous awards for our strategies and campaigns for clients, from HubSpot Impact Awards for marketing, sales and web design, to agency awards in the Financial Services sector.