Insights
Ultimate Guide to Inbound Marketing for FinTech & Financial Services
Comprehensive guide to inbound marketing and how to apply it to your FSI business. Learn about the fundamentals of the inbound methodology.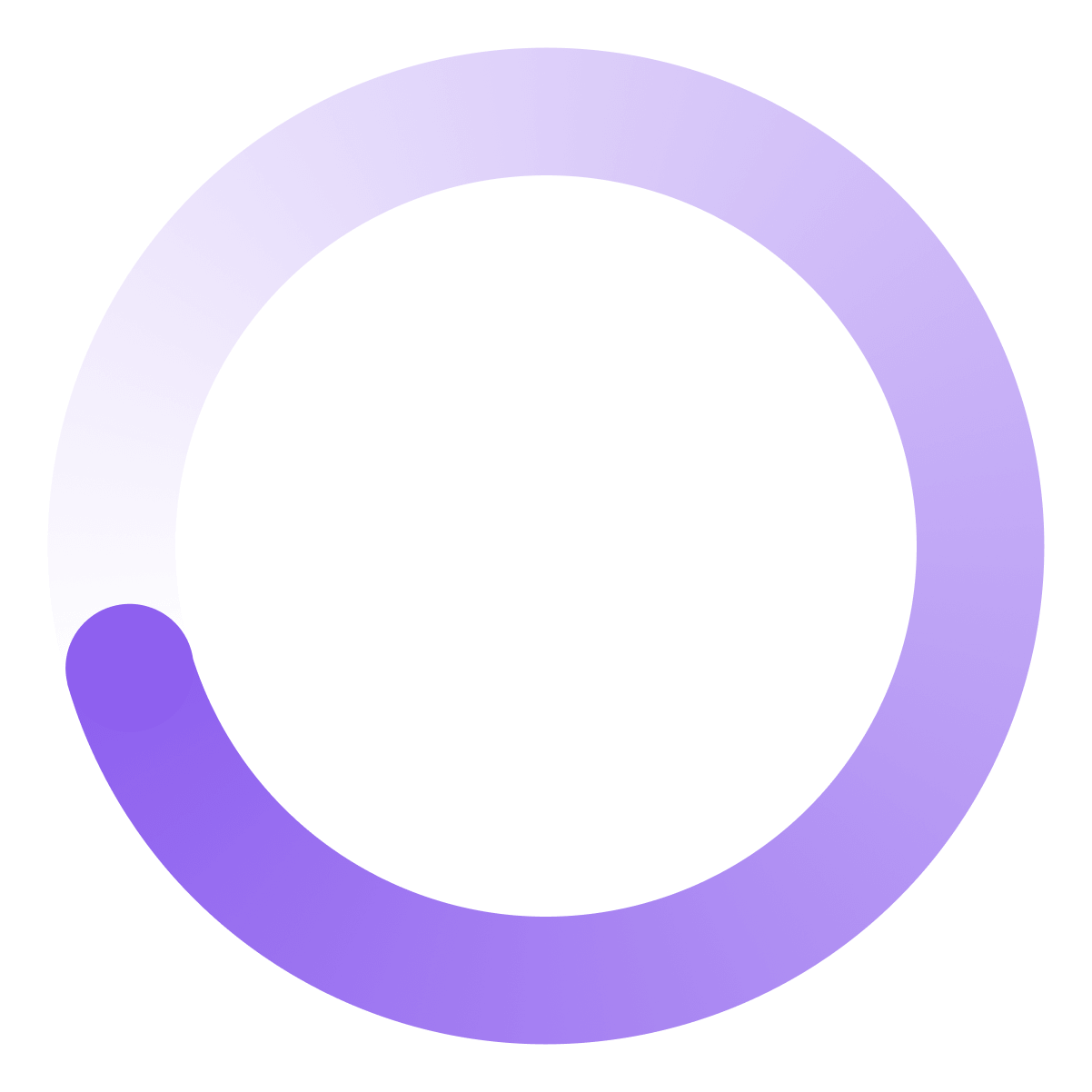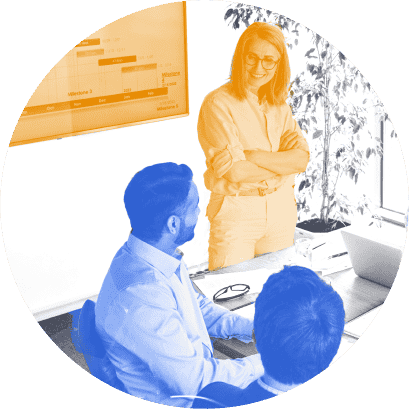 Learn how FinTech and FSI businesses can leverage Inbound Marketing to generate high quality leads and boost their organic rankings.
Our comprehensive guide to Inbound Marketing for FinTech and Financial Services Companies outlines everything you need to know about getting started with Inbound Marketing.

You'll learn how to drive high quality leads to your website and grow your business online with customer-centric strategies.

FinTech is a fast-growing industry with more competition now than ever and although businesses in the Financial Services industry have been slow to adopt modern marketing channels and strategies, we're seeing a move towards more customer-centric and data-driven approaches, such as Inbound Marketing.

If you want to stand out from the crowd in the Financial Services industry our Ultimate Guide to Inbound Marketing for FinTech and Financial Services Companies is a must-have resource!
What our Inbound Marketing guide covers:
The fundamentals of Inbound Marketing
Key benefits of Inbound Marketing for FinTech businesses & Financial Services companies
Top tools and tactics for creating effective Inbound campaigns
How to align your sales and marketing process
How to make the most our of LinkedIn
How to build your buyer personas
And much more...


Simply submit the form on the page to access this free guide!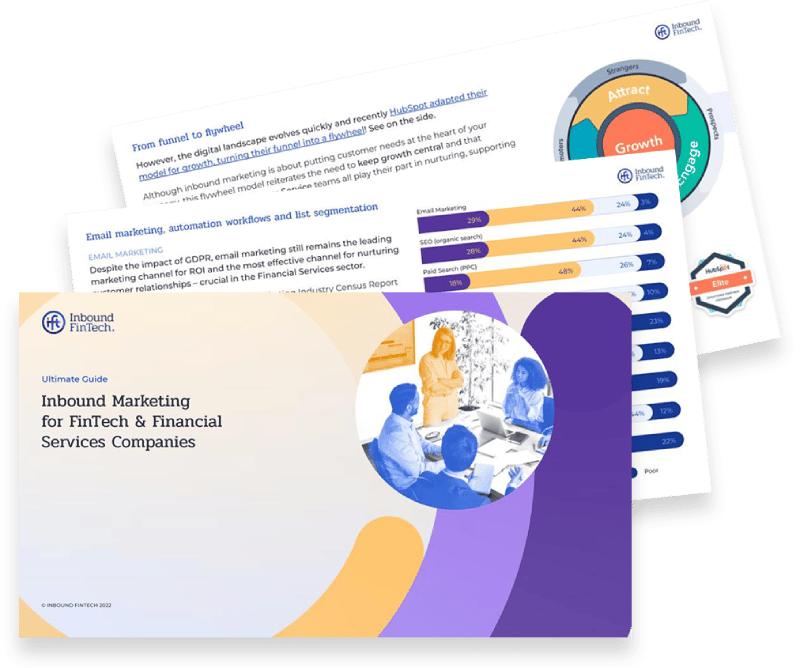 Our awards and recognition
We've won numerous awards for our strategies and campaigns for clients, from HubSpot Impact Awards for marketing, sales and web design, to agency awards in the Financial Services sector.