Insights
[Webinar] Right CRM for FinTech to Solve Key Growth Challenges
Watch our free on-demand webinar on how the right CRM for Financial Services can help you solve your key growth challenges.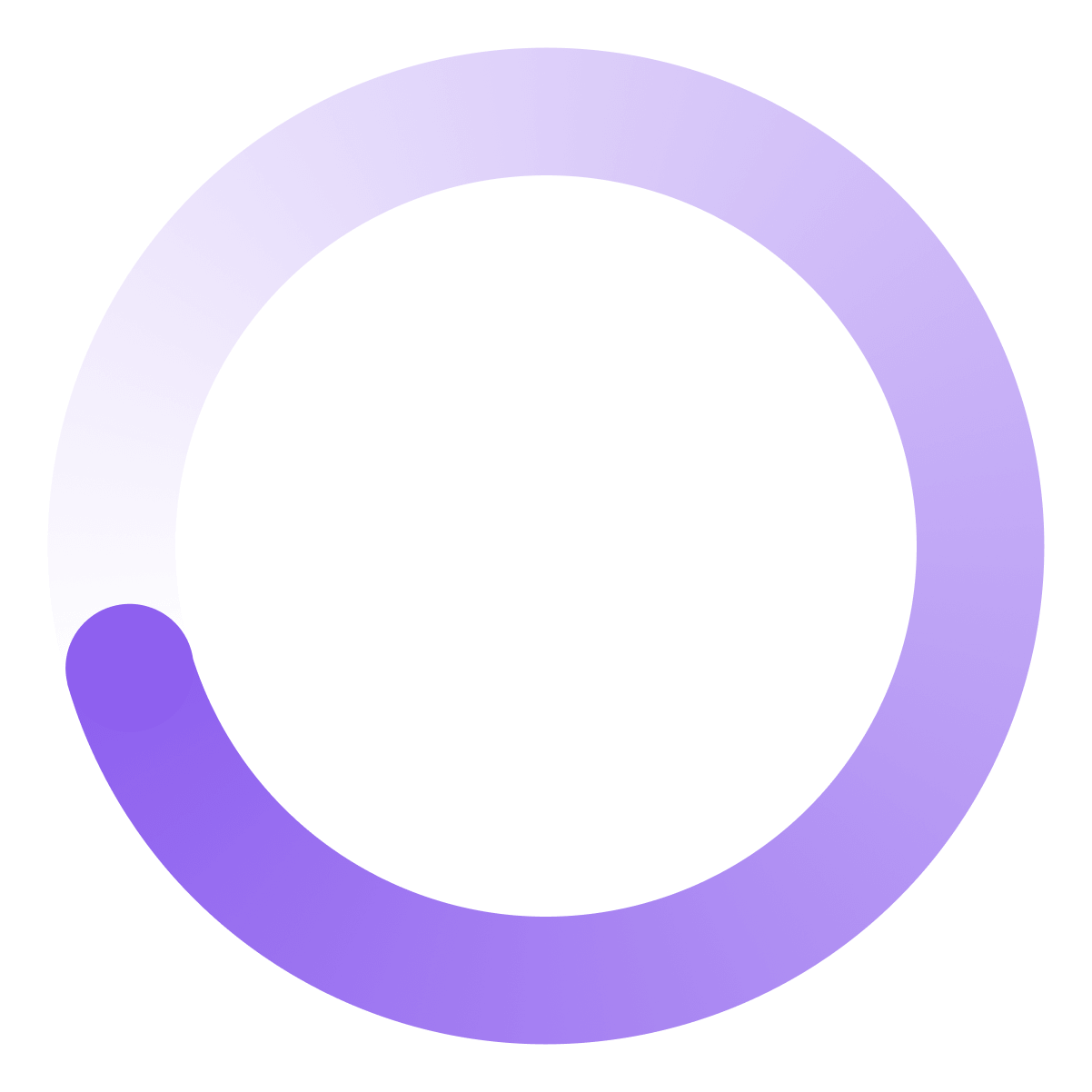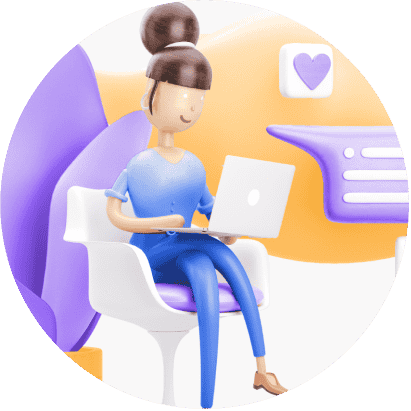 Discover how to overcome barriers to growth, the must-have capabilities of an effective CRM for Financial Services and the key benefits of a connected data system.

In the financial sector, leveraging your data effectively to make informed business decisions, nurture leads and have the right conversations at the right times with potential and existing customers is crucial. The sales cycle can be long, so siloed teams, misalignment and disparate data are huge issues. Your CRM capabilities can make or break your success.

Inbound FinTech's on-demand webinar, co-hosted with HubSpot, covers how the right CRM for Financial Services can solve your biggest challenges and empower your key teams. We explore common barriers to growth and the importance of a CRM system that works for you, not against you.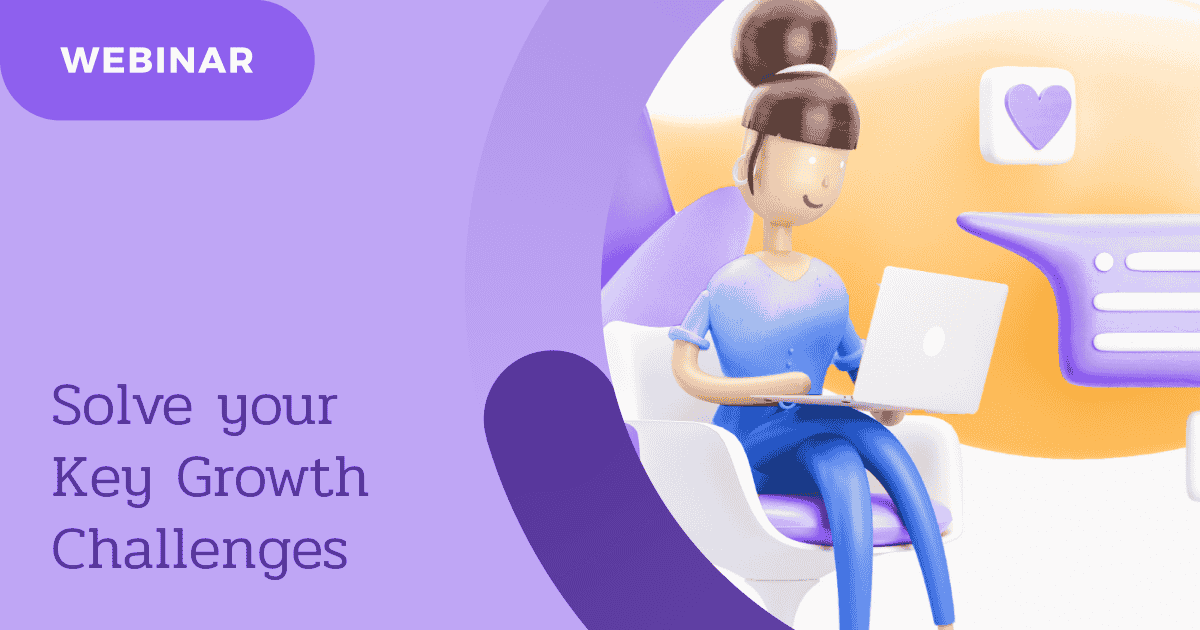 What you'll learn in our CRM for Financial Services on-demand webinar:
The key signs that your existing CRM system is no longer fit for purpose
How the right CRM for Financial Services can solve your growth challenges
Insights into how the HubSpot platform has evolved to meet new demands
HubSpot CRM success stories from Inbound FinTech's clients
Simply submit the form on the page to access this webinar!
Our awards and recognition
We've won numerous awards for our strategies and campaigns for clients, from HubSpot Impact Awards for marketing, sales and web design, to agency awards in the Financial Services sector.