Case study
B2B Lead Generation Case Study for FinTech and Financial Services
Explore our B2B lead generation case study, which was a finalist in LinkedIn's marketing awards. Learn about the impact we delivered for our FinTech client.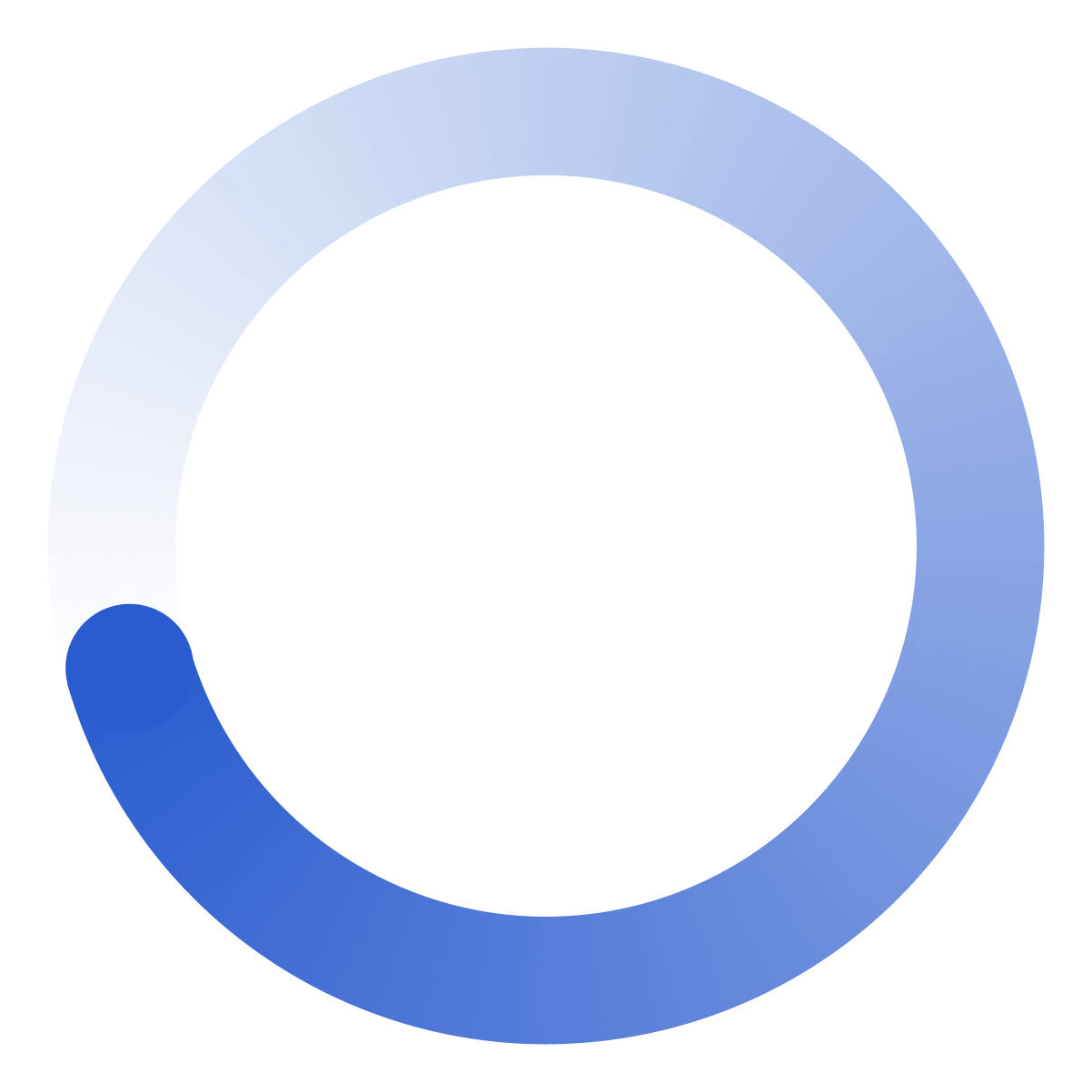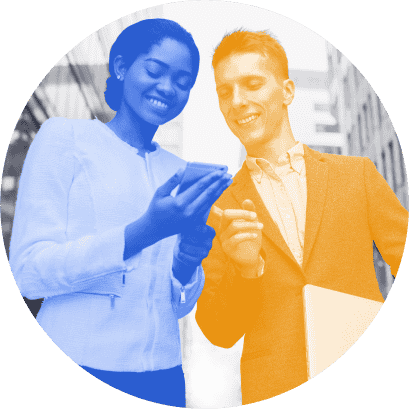 Generating and nurturing high-quality leads for FinTech and Financial Services companies
Our B2B Lead Generation Case Study for FinTech and Financial Services demonstrates how our marketing consultants and PPC experts transformed the lead pipeline of a growing FinTech brand. Learn how we achieved this through a combination of inbound marketing strategy, LinkedIn Ad campaigns and automated lead nurture workflows.

Apply Financial, a UK-based SaaS company, grew their digital presence, reputation and customer base thanks to hyper-targeted strategies and campaign optimisation. Previously relying on traditional marketing channels to generate new business, the payment validation specialists needed new sources of leads to reach its ambitious goals.

The campaigns saw us named as a finalist in the 2018 LinkedIn Marketing Awards. After continued success, the businesses was acquired by Accuity in 2020, which was a big deal in the Payments and Banking space.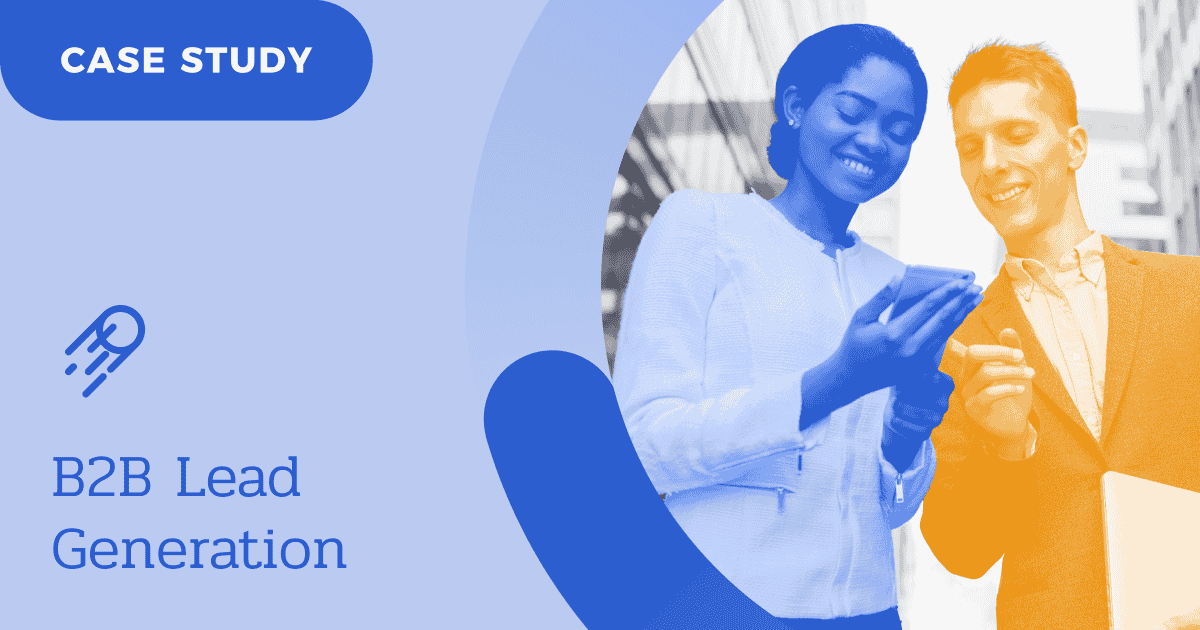 What you'll learn in this B2B Lead Generation Case Study:
How we effectively identified, built and targeted the client's key personas
Proven methods for creating compelling content to attract and nurture relevant business leads
The solutions we utilised, from LinkedIn's business tools to HubSpot's automation capabilities
Key challenges we addressed and the impact of our paid and organic B2B lead generation campaigns
Who is this case study for?
Growing B2B companies in the Financial Services industry looking for winning lead generation tactics
Marketing professionals who want to leverage the potential of LinkedIn Ads and automation workflows
SMEs in need of support from B2B lead generation specialists for FinTech and Financial Services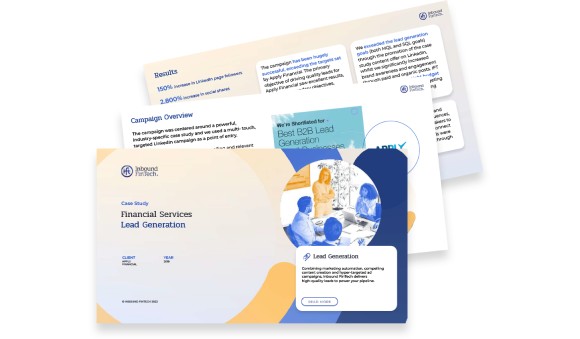 Our awards and recognition
We've won numerous awards for our strategies and campaigns for clients, from HubSpot Impact Awards for marketing, sales and web design, to agency awards in the Financial Services sector.