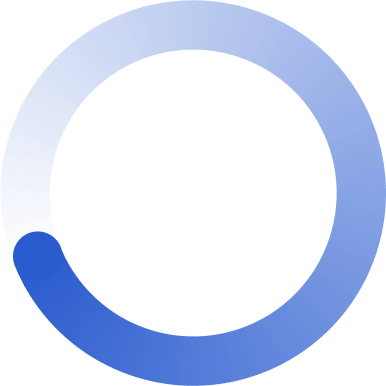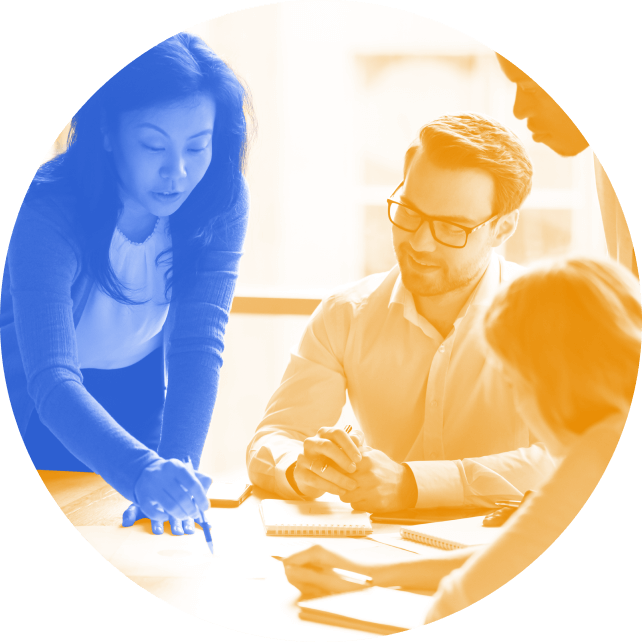 Digital Marketing Resources for FinTech and Financial Services Companies
Explore our range of digital marketing resources. From ebooks, guides to case studies, we offer expert insights and strategies to help FinTech and Financial Services businesses drive online growth.
Our awards and recognition
We've won numerous awards for our strategies and campaigns for clients, from HubSpot Impact Awards for marketing, sales and web design, to agency awards in the Financial Services sector.