Case study
Financial Services Lead Generation case study
Download our Financial Services Lead Generation case study and learn how to optimise CRM processes, automate pipelines, and drive exponential growth in the financial services industry.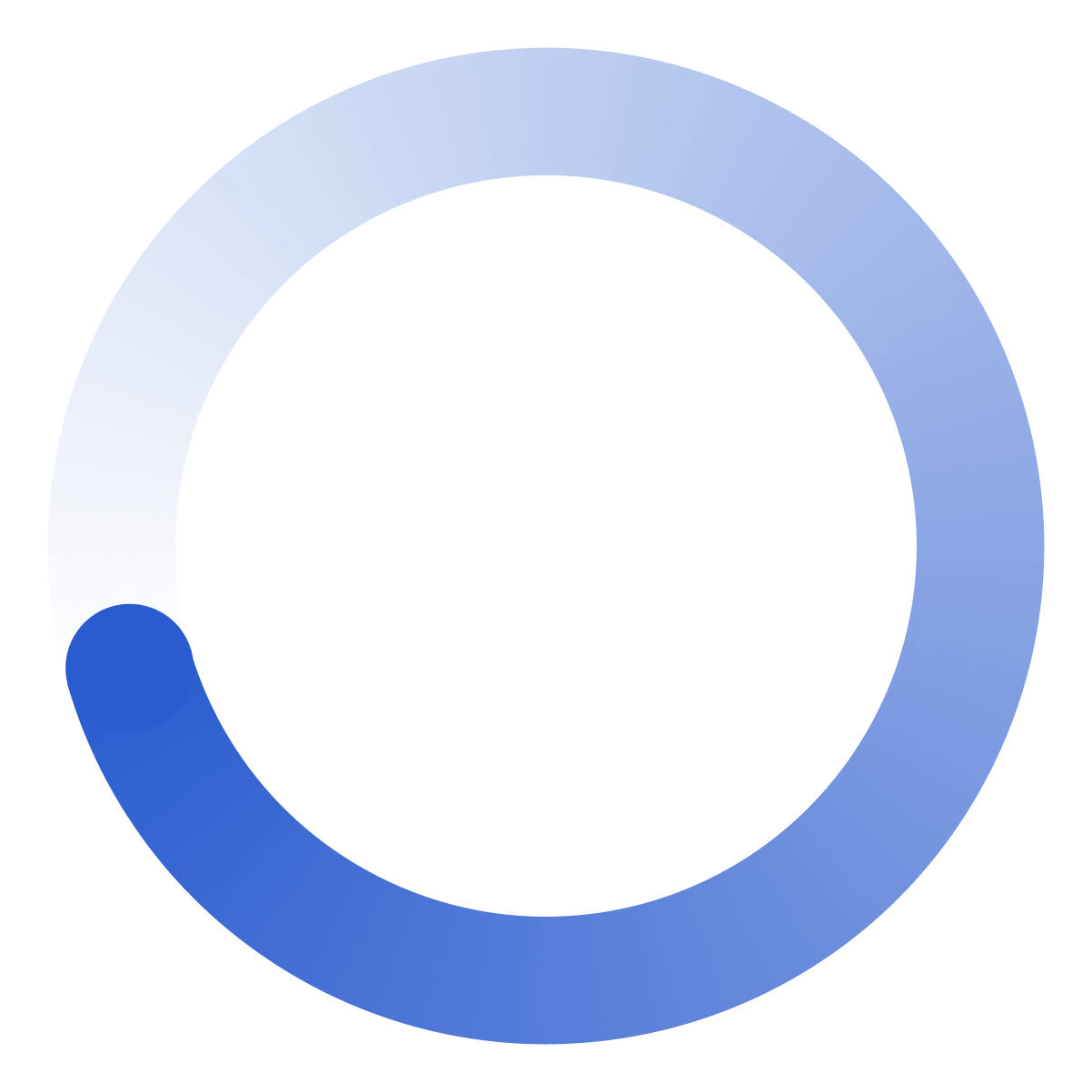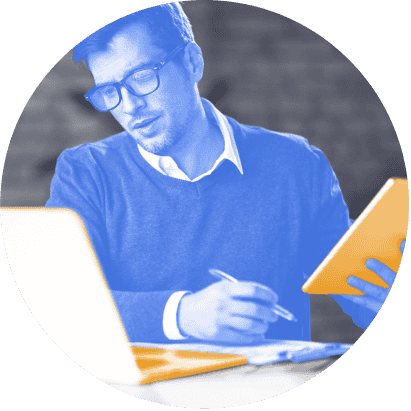 Transforming CRM for Financial Services: A HubSpot Portal Customisation Success Story
Discover how Inbound FinTech, an award-winning digital growth agency, revolutionised the lead generation strategy of Apply Financial, a leading British software company, through expertly tailored HubSpot Portal customisation.

Explore this compelling case study to gain valuable insights and learn how you can optimise your CRM processes to drive exponential growth and achieve remarkable success.
By downloading our case study, you can expect:
An in-depth exploration of optimising lead generation in the financial services industry through customised HubSpot Portal implementation.
Insights into the key benefits of leveraging custom objects, contact association, and information panels for enhanced CRM efficiency.
Best practices for automating pipeline processes and creating task reminders to streamline lead management and improve conversion rates.
Real-life success stories and testimonials from Apply Financial, showcasing the tangible impact of HubSpot Portal customisation on lead generation.
Inspiration and guidance to transform your own CRM processes, align Sales and Marketing efforts, and achieve sustained growth and success in the financial services sector.
Don't miss out on this opportunity to unlock the full potential of your lead generation efforts. Download our comprehensive case study now and take the first step towards elevating your CRM processes for unparalleled growth and success in the financial services industry.
Our awards and recognition
We've won numerous awards for our strategies and campaigns for clients, from HubSpot Impact Awards for marketing, sales and web design, to agency awards in the Financial Services sector.