Brag Book
Website Design & Development Brag Book
Discover more about our website design & development services and see how we strive to develop dynamic, growth driven and high performance websites for our clients.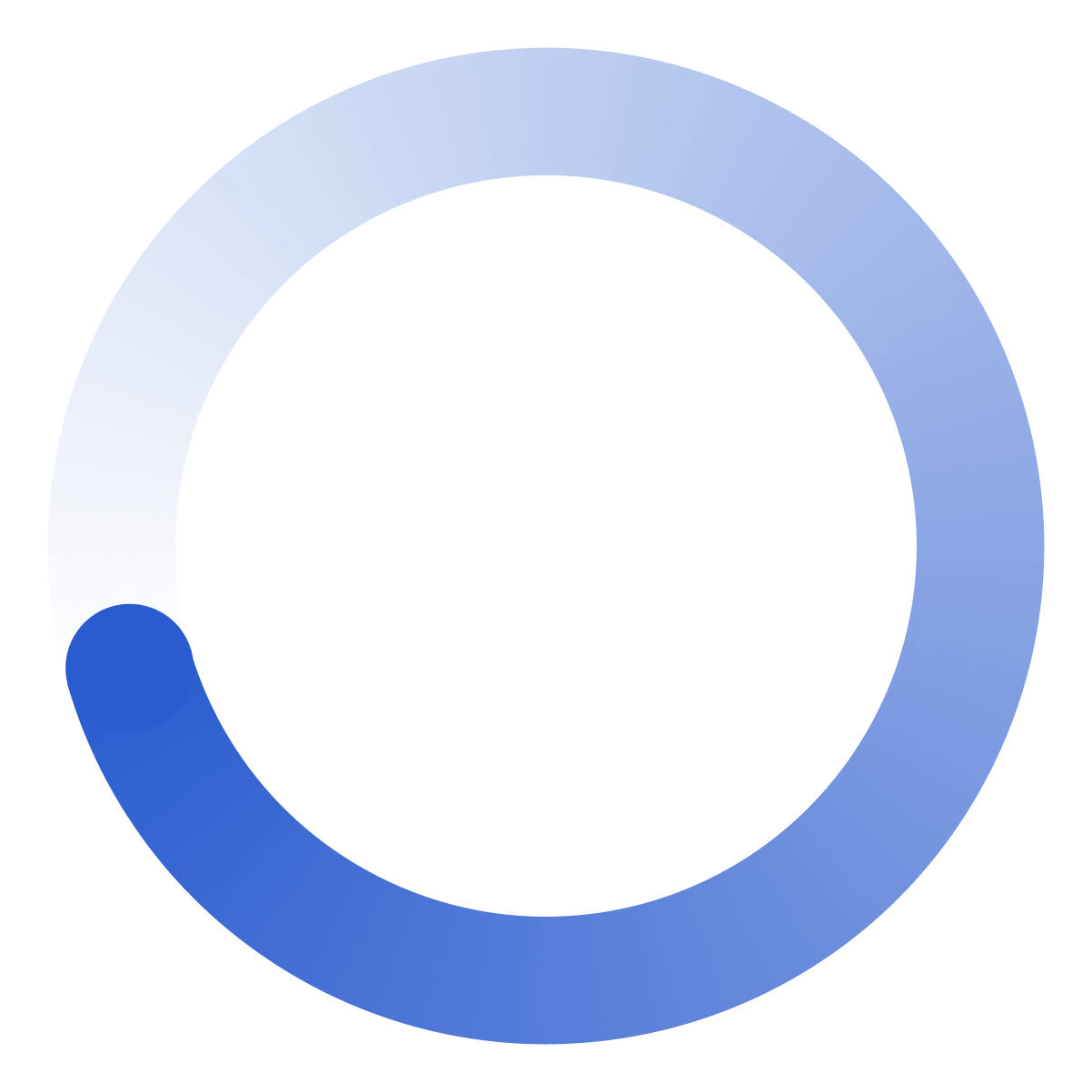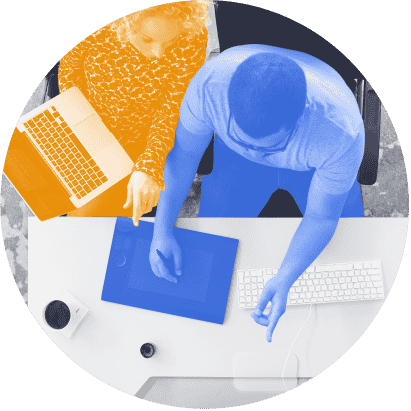 Leveraging industry knowledge, marketing and CRO expertise - our website design and development services help you build a growth-driven website that delivers results.
Putting your best digital foot forwards means having a website optimised for attracting visitors and lead conversion. We know the importance of streamlining lead qualification and nurturing processes, and this objective guides all of our agency's website development projects.
What you can expect from downloading our brag book:
A comprehensive outline of how IFT strive to ensure that a website tells the right story with a growth-driven design
Learn about our strategic approach when making optimisations to an existing website and how we perform a new website build (if required) to increase overall website performance in alignment with business & marketing goals
A showcase of our success stories with Wordpress and HubSpot CMS, highlighting our proven track record of delivering successful inbound marketing strategies for businesses (predominantly in the Financial Services sector)
Client insight covering what they have to say about the services we provide
Access our free brag book now!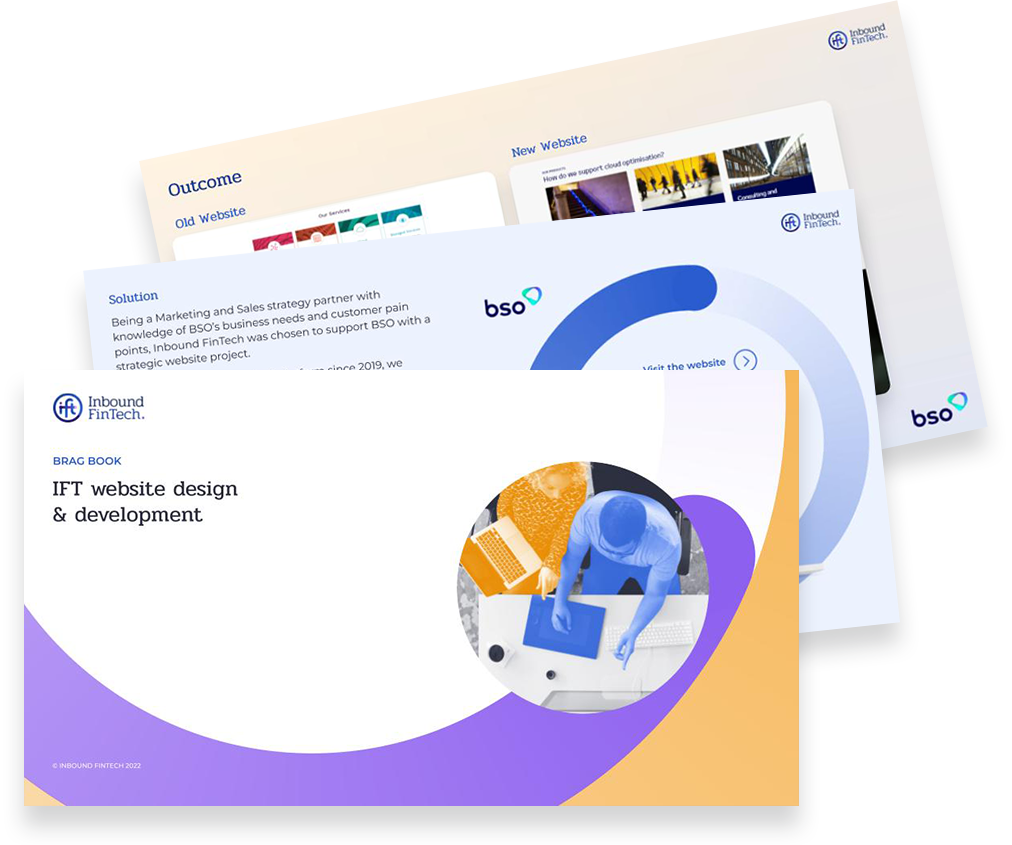 Our awards and recognition
We've won numerous awards for our strategies and campaigns for clients, from HubSpot Impact Awards for marketing, sales and web design, to agency awards in the Financial Services sector.