Insights
[Free Guide] Top Financial Services Lead Generation Strategies
Enjoy our guide to modern lead generation strategies for FinTech and Financial Services companies.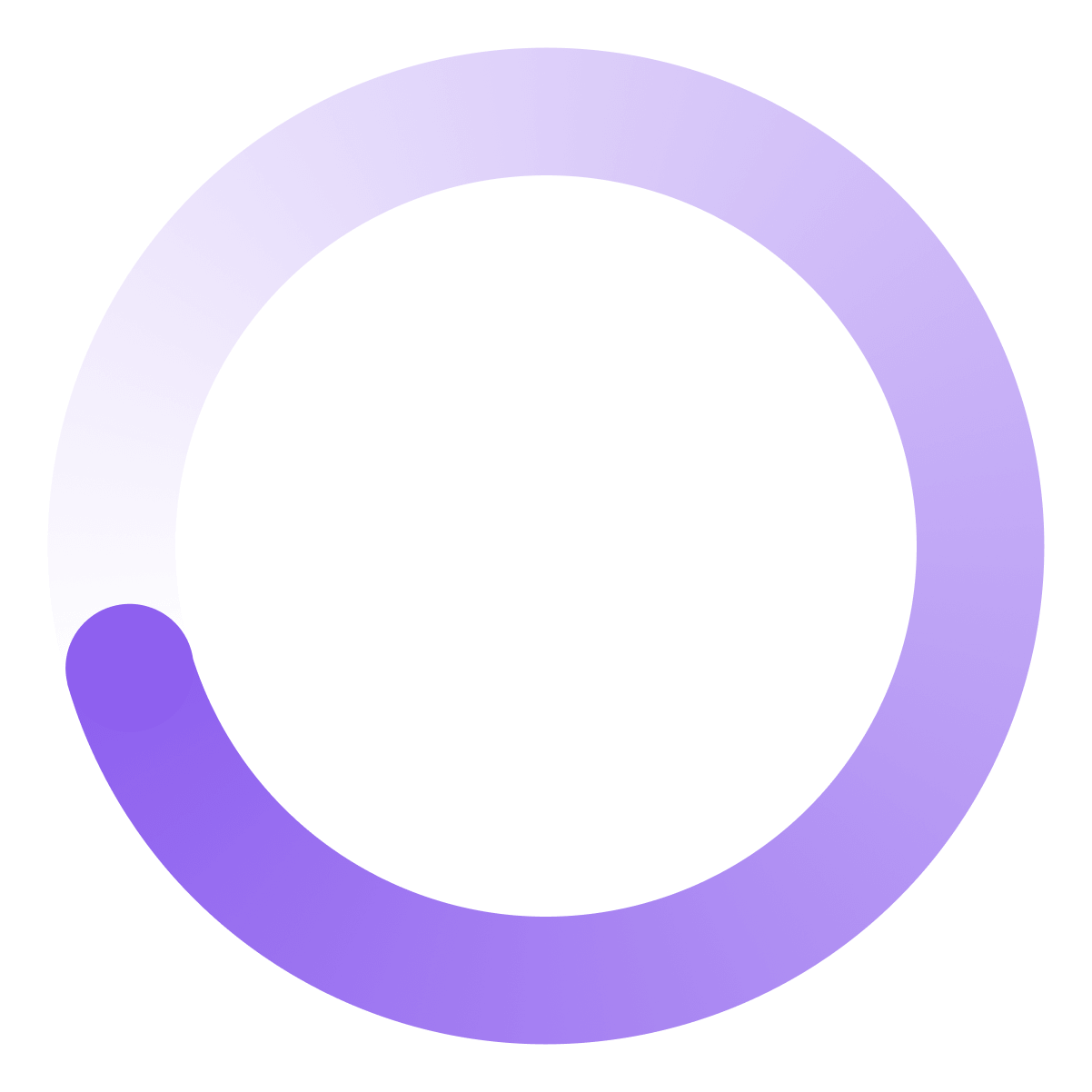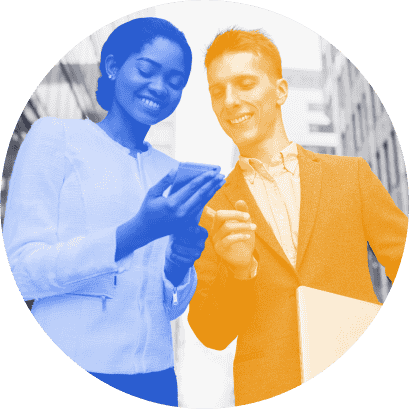 Is your lead pipeline drying up? Get proven Financial Services lead generation strategies to attract quality business leads!

Driving new leads is a top priority for companies. And the impact of the pandemic forced businesses in the sector to look beyond events and traditional marketing approaches.

Whether you need to adapt your approach to lead generation, modernise your processes and software or find new sources of leads, we can help you boost your pipeline with this handy Guide to Financial Services Lead Generation Strategies!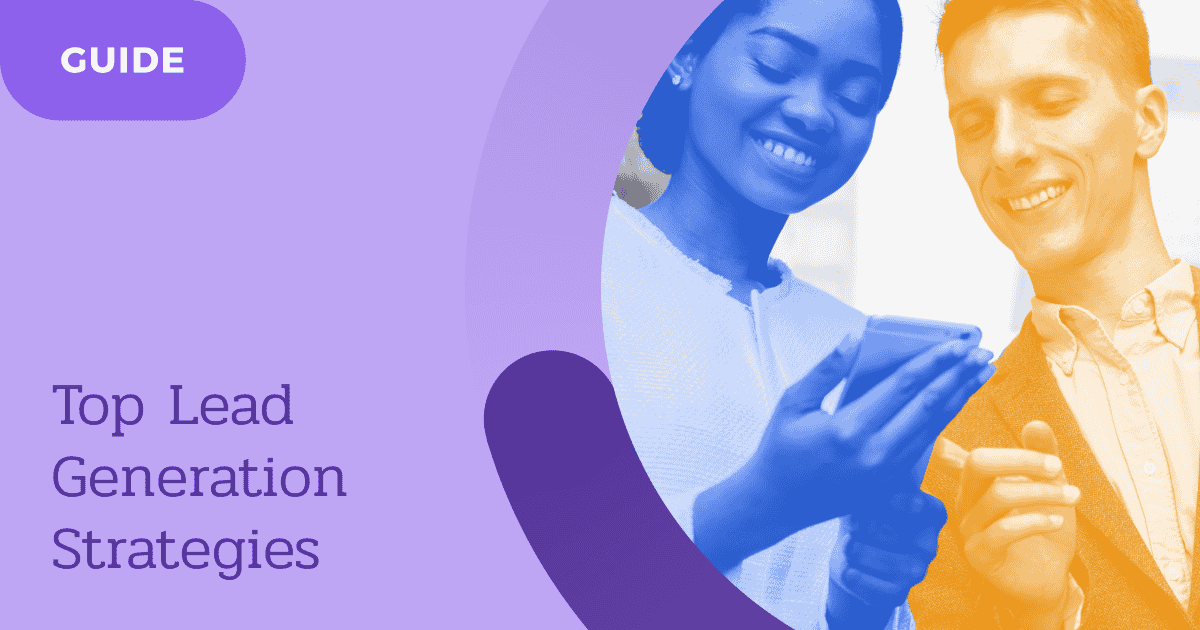 What does our Lead Generation Guide cover?
Top lead generation challenges faced by Financial Services companies
Why it's vital to collect, analyse and leverage user insights
Effective Financial Services lead generation strategies to drive business growth
Tips and tactics for optimising your marketing content
Who is this guide for?
SME leaders suffering from a drop in revenue keen to learn innovative lead generation strategies
Marketing professionals looking to drive net new leads and explore new sources/channels
Financial Services and FinTech businesses ready to modernise their lead generation approach
Download our Financial Services Lead Generation guide to get inspiration and actionable strategies to bounce back and power your lead pipeline.
Our awards and recognition
We've won numerous awards for our strategies and campaigns for clients, from HubSpot Impact Awards for marketing, sales and web design, to agency awards in the Financial Services sector.