Insights
[Webinar] Turn More Leads into Revenue With The Right CRM
Watch our free on-demand webinar on how to drive high-quality leads by implementing the right CRM system for Financial Services, co-hosted with HubSpot.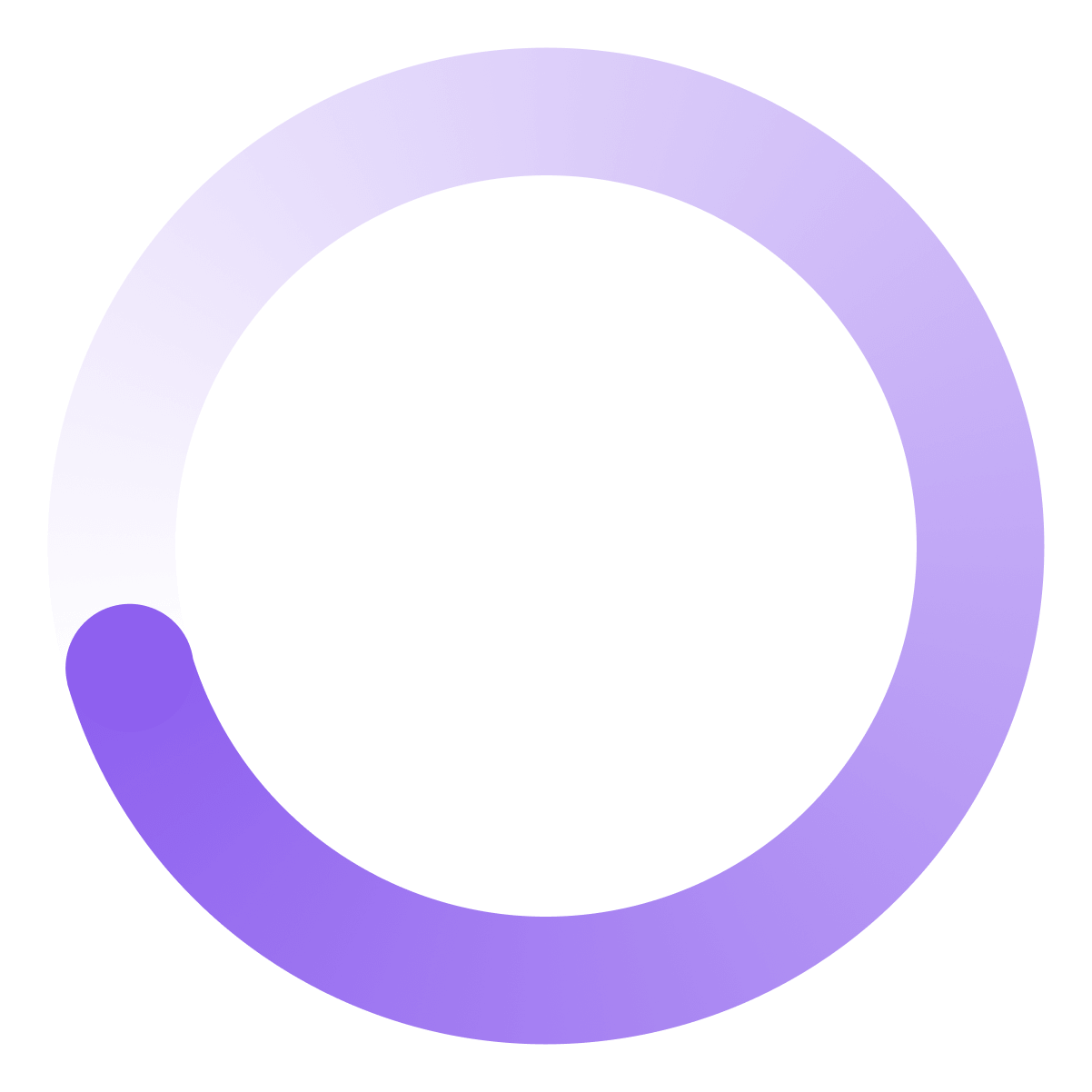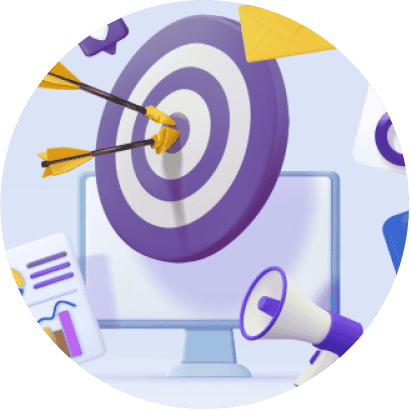 Discover how a strategic CRM set-up for Financial Services can help your business convert more leads!

In the Financial Services sector, the sales cycle can be long and there are increasingly more stakeholders involved in decision-making. So, you need you're Marketing and Sales teams to have meaningful interactions with leads, prospects and customers at the right times, to drive more conversions.

However, unless you have the right CRM system, you'll end up with internal misalignment and disparate data - which will hinder your selling efforts.

Inbound FinTech's on-demand webinar, co-hosted with HubSpot covers how the right CRM set-up for Financial Services can help you drive high-quality leads, increase data visibility and turn more leads into customers - and revenue, by streamlining your sales process, maximise your marketing efforts and better leveraging your data.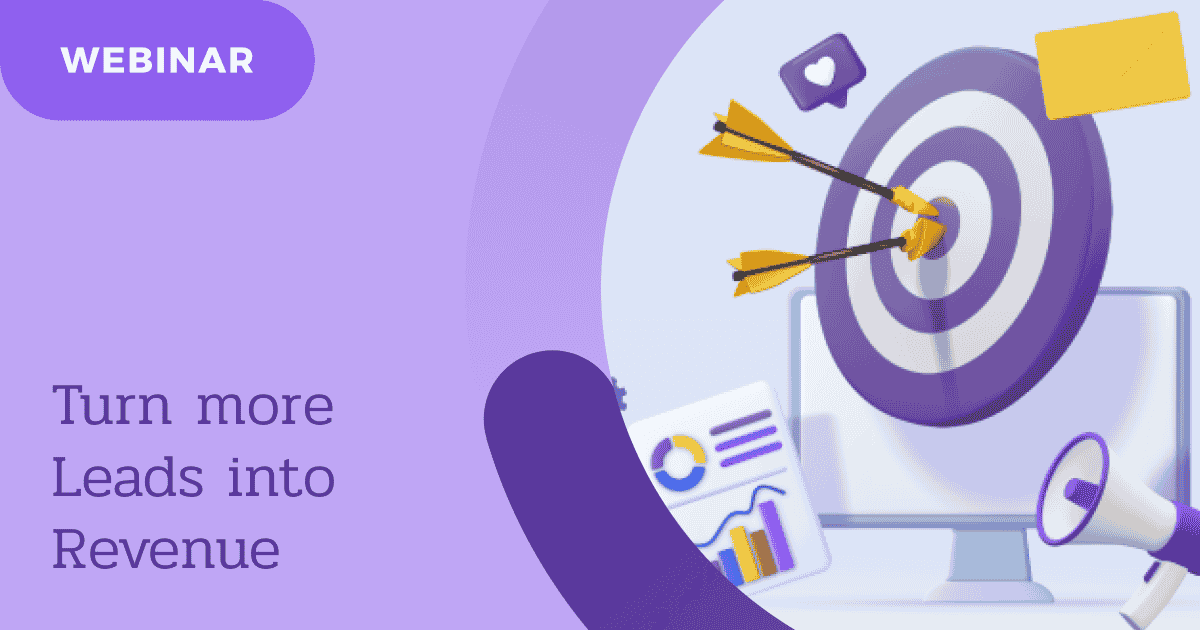 What you'll learn in our CRM for Financial Services on-demand webinar:
How a suitable CRM system can help you drive and convert more leads
Key signs that your existing CRM system is no longer fit for purpose
Why having the right CRM set-up, tailored to your Financial Services company's needs is crucial
The importance of a crafted and fully connected system (not one that's cobbled together)


Simply submit the form on the page to access this webinar!
Our awards and recognition
We've won numerous awards for our strategies and campaigns for clients, from HubSpot Impact Awards for marketing, sales and web design, to agency awards in the Financial Services sector.