Cost-effective PPC campaigns and account-based marketing (ABM)
We're an award-winning Google Partner and our PPC experts are masters at managing, testing and optimising Google Ads, and other digital advertising campaigns, to generate quality leads and drive down the CPC and CPL.
Our team carries out extensive research and analysis to define your audience/s and leverage the most relevant content to use in paid campaigns. We'll establish the right channels for the campaigns to get the most value from your budget.
Inbound FinTech has a proven track record of devising and managing successful LinkedIn Ads and ABM campaigns. We combine the power of LinkedIn's marketing tools with HubSpot's marketing automation capabilities to capture and nurture leads effectively.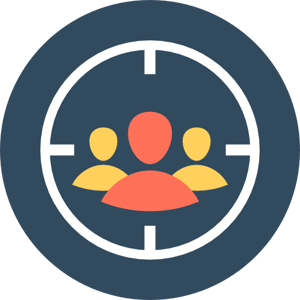 ---
Inbound FinTech was selected as a finalist the 2018 LinkedIn Marketing Awards for our lead generation strategies for clients and we were named Best FinTech Marketing Agency in Wealth and Finance Magazine's FinTech Awards in 2021 (as well as the previous two years).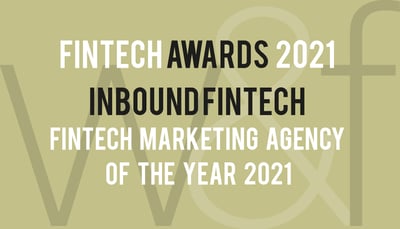 ---