Migrate & integrate your existing email marketing solutions
Inbound FinTech has a team of experienced marketing automation experts and HubSpot specialists, and we ensure that you can deliver all the email marketing solutions and automation capabilities within HubSpot's CRM platform.
We can integrate your third-party platforms and solutions or migrate content over to HubSpot, so you don't need to worry about managing a load of different email marketing providers. Everything can be managed and tracked through HubSpot.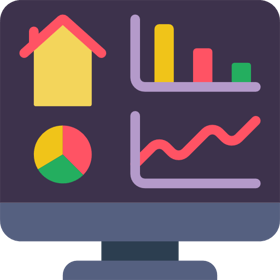 ---
Inbound We won a HubSpot Impact Award in 2019 for our innovative integrations with HubSpot, which included complex automation rules, workflows, triggers and tracking for a global remittance app.

---