Case study
Sales Automation Case Study for FinTech & Financial Services Companies
Download our Sales Automation Case Study and learn How to Use HubSpot's sales automation tools to increased your efficiency and revenue generation.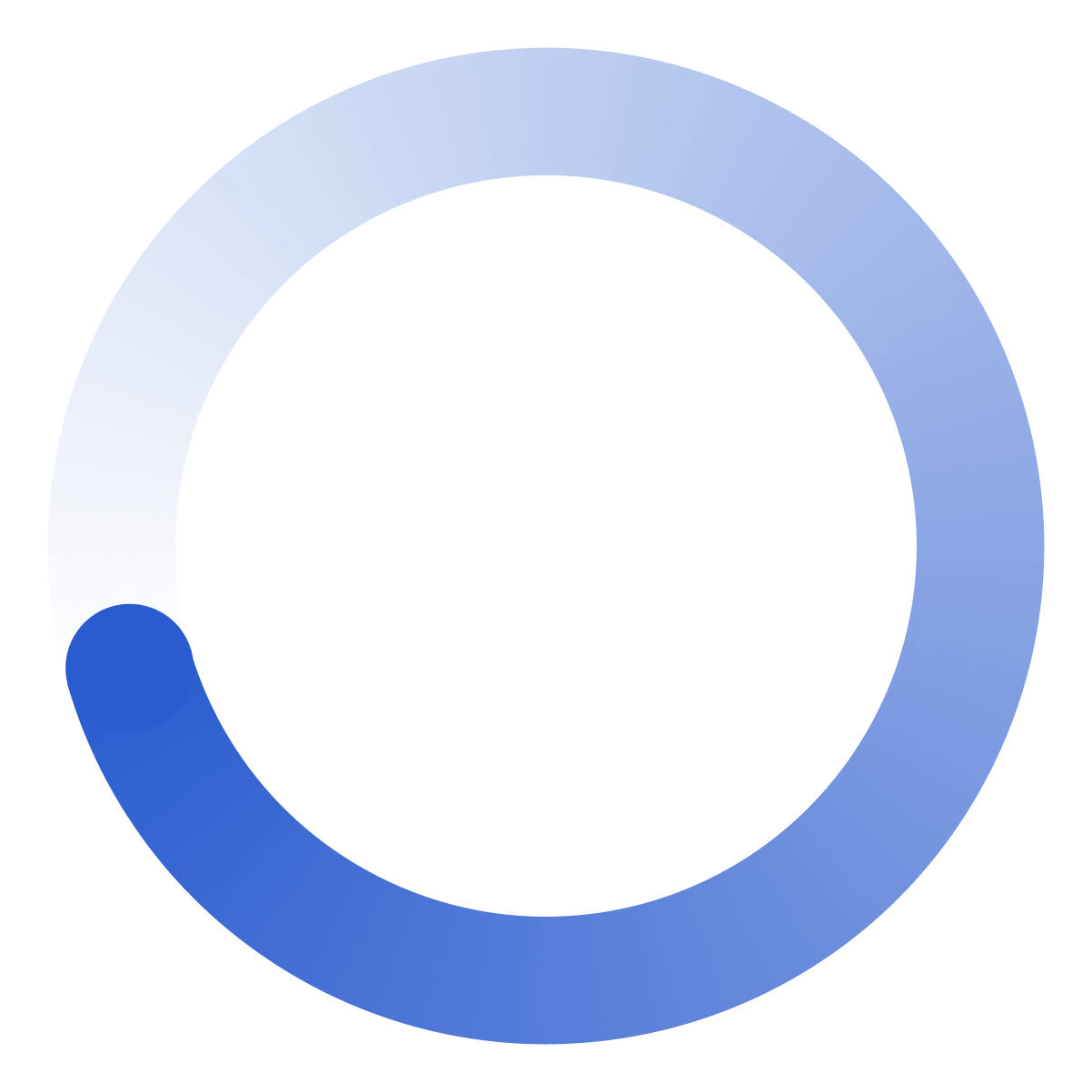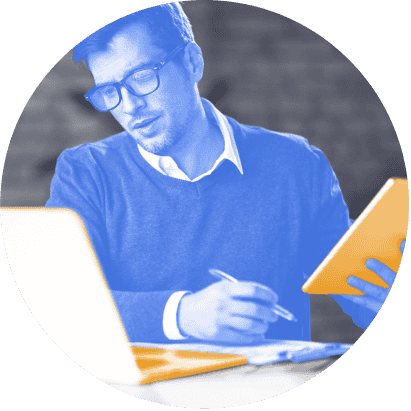 Empowering Sales Teams for Enhanced Efficiency and Growth
At IFT, we understand the importance of aligning Marketing and Sales teams to drive business success. That's why we're excited to share our latest case study that explores how leveraging sales automation tools can revolutionise your operations and drive remarkable results.
In this comprehensive case study, we delve into the journey of our valued client from the FinTech industry. They approached us with the goal of optimising their website, enhancing lead generation, and implementing sales automation to supercharge their sales funnel. By leveraging our expertise and the power of HubSpot's automation capabilities, we were able to deliver exceptional outcomes.
Highlights of the case study include:
Detailed insights into the challenges faced by our client and their industry context
Strategies employed to optimise their website for lead capture and conversion
Implementation of HubSpot's Sales Pro and automation workflows to streamline sales processes
Integration of eCommerce capabilities to drive sales and revenue growth
A deep dive into prospecting techniques, lead nurturing, and personalised communications
Data-driven reporting and analytics to enable informed decision-making
Submit the form on this page and get access to this free Sales Automation Case Study!
Our awards and recognition
We've won numerous awards for our strategies and campaigns for clients, from HubSpot Impact Awards for marketing, sales and web design, to agency awards in the Financial Services sector.